Surge Protectors in Rochester, NY
The best thing about having a whole house surge protector is the protection it provides against power surges within your home. Your circuit breaker may be enough protection for some of your devices and appliances, but it only contributes to the amount of amps flowing through your home. Without a whole house surge protector, it won't just damage your appliances, it can also damage your electrical panel. 
A surge protector protects your appliances from big spikes of electrical voltage. This is the amount of electrical power that goes through your home, which triggers the surge outlets. While the power strips are good for one outlet, having one for the entire house is the best way to protect your home and appliances from circuit overloads. 
Here at John Betlem Heating & Cooling, we install surge protectors for your entire home to better support your residence. We only hire top-notch electricians in Rochester, NY to ensure your home or business is safe and up to date with electrical codes. A top-notch warranty covers every job, which is backed by more than 80 years in the business.
Give us a call for all your electrical needs for your home and office at (585) 271-8888.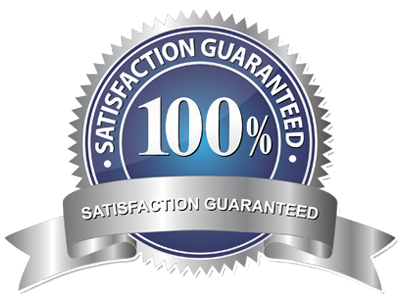 Contact John Betlem for Service
Call us at
(585) 271-8888
or complete the form below
Protect Your Home with Whole House Surge Protection
Hiring John Betlem Heating & Cooling, Inc. means you can always count on excellent service. Our electricians receive training in all aspects of electrical services and products. Also, we provide a complete range of electrical products and services, including:
Childproof Outlets

Electrical Safety Inspections

Dedicated Computer Circuits

GFCI Outlets
Customers are already pleased with the work our expert technicians are doing for them:
"Service Quickly Restored"
"I had an emergency at my home. A tree fell and pulled down the electrical service. So I called John Betlem, and people from their electrical division came and they took care of it professionally, responsibly, and immediately. By the end of the day the power had been restored."
- John Mack | Satisfied John Betlem Customer