Electrical Risers Service in Rochester, NY
Electrical risers are essential to your home and business with more than one level. For example, two-story buildings need electrical risers to vertically raise wiring above the ground from the supply pole to the building. This will connect power, telephone, cable lines, etc., designed to prevent fires from traveling up the wires and spreading to other levels of your building.
Your electrician from John Betlem will develop an electrical riser diagram of your system's layout. This will show a blueprint of all aspects of the electrical systems of your home or business. It is essential that your building has a blueprint, so that all electricians know how to efficiently install, replace, or repair the wiring without unexpected hazards to them or you. 
Here at John Betlem Heating & Cooling, we develop electrical riser diagrams for your home and business to keep you and all electricians safe. We want to ensure your wires are wired orderly to prevent unwanted electrical errors in your home. We only hire the best electricians in Rochester, NY, that will ensure your wires are professionally correct and up-to-code. 
Give us a call for all your electrical needs for your home and office at (585) 271-8888.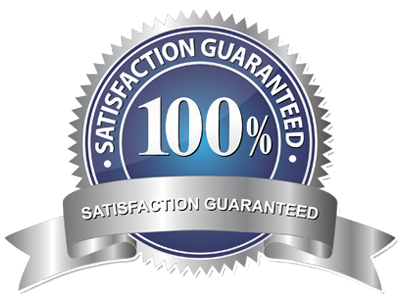 Contact John Betlem for Service
Call us at
(585) 271-8888
or complete the form below
Ensure Your Building's Wires are Up-to-code With Electrical Risers
Hiring John Betlem Heating & Cooling, Inc. means you can always count on excellent service. Our electricians receive training in all aspects of electrical services and products. Also, we provide a complete range of electrical products and services, including:
Childproof Outlets

Electrical Safety Inspections

Dedicated Computer Circuits

GFCI Outlets
Customers are already pleased with the work our expert technicians are doing for them:
"Service Quickly Restored"
"I had an emergency at my home. A tree fell and pulled down the electrical service. So I called John Betlem, and people from their electrical division came and they took care of it professionally, responsibly, and immediately. By the end of the day the power had been restored."
- John Mack | Satisfied John Betlem Customer