Electric Ceiling Fans in Rochester, NY
When your air conditioner isn't running, your electric ceiling fan is on 24/7 here in Rochester. If you suffer from night sweats or an expensive utility bill from running a non-energy efficient AC system, it's time to install electric fans in your home. Ceiling fans can help cool your rooms, while adding light and style to complete the overall ambiance. They help circulate air in the room, feeling cooler when it's warm, and warmer when it's cool. Yes, you can set your fan counterclockwise to circulate warm air in the winter months.
Installing electric ceiling fans in your home will help lower your electricity bill, keep you cool when you don't want to turn on your air conditioner, and improve your sleep at night. The comfortable air it provides and the soothing white noise will help promote good sleeping habits for a more restful night.
That's why at John Betlem Heating & Cooling, we strive to give you 100% satisfaction guaranteed. We offer a great warranty with every service and product we provide, and 24-hour emergency service.
Give us a call for all electrical needs for your home and office at (585) 271-8888.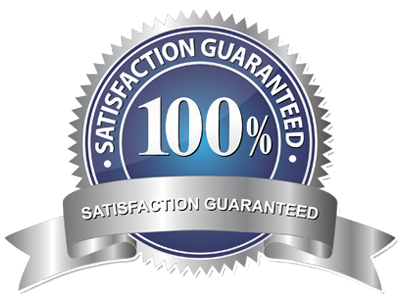 Contact John Betlem for Service
Call us at
(585) 271-8888
or complete the form below
Keep Your Indoor Air Comfortable and Circulated With a New Ceiling Fan Installation
Hiring John Betlem Heating & Cooling, Inc. means you can always expect excellent service. Our electricians receive training in all aspects of electrical services and products. We also provide a complete range of electrical products and services, including:
Childproof Outlets

Electrical Safety Inspections

Dedicated Computer Circuits

GFCI Outlets
Customers are already pleased with the work our expert technicians are doing for them:
"Service Quickly Restored"
"I had an emergency at my home. A tree fell and pulled down the electrical service. So I called John Betlem, and people from their electrical division came and they took care of it professionally, responsibly, and immediately. By the end of the day the power had been restored."
- John Mack | Satisfied John Betlem Customer