Breaker Box Upgrades in Rochester, NY
If your home in Rochester has an outdated fuse box and your electrical breakers are tripping when operating appliances, you need a new breaker box. Most older homes still operate with old fuse boxes and dated appliances. And visibly, there are no issues. However, when you buy a new refrigerator, washer, or dryer, your fuse box won't handle that amount of power. This will put you at risk of an electrical fire, due to faulty wiring that can no longer support your appliances.
Upgrading to a new breaker box will provide your home with a steady flow of electricity that will support more appliances that won't trip your breakers. This will increase the number of outlets you can use in your home, while saving you money in the long run. Nowadays, most appliances and home electric vehicle chargers require a 240-volt circuit to operate properly, so an upgrade will be necessary.
At John Betlem Heating & Cooling, we install new breaker boxes to better support your home or business. Our electricians are the best in Rochester to ensure your home is safe and up to date with electrical codes. Every service and product we provide comes with a great warranty, with 100% customer satisfaction guaranteed.
Give us a call for all your electrical needs for your home and office at (585) 271-8888.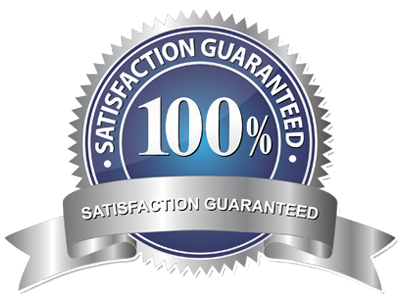 Contact John Betlem for Service
Call us at
(585) 271-8888
or complete the form below
No More Tripped Breakers, Upgrade Your Breaker Box
Working with John Betlem Heating & Cooling, Inc. for your panel upgrades means you can always expect quality service. Our electricians receive training in all aspects of electrical services and products. Also, we provide a complete range of electrical products and services, including:
Childproof Outlets

Electrical Safety Inspections

Dedicated Computer Circuits

GFCI Outlets
Customers are already pleased with the work our expert technicians are doing for them:
"Service Quickly Restored"
"I had an emergency at my home. A tree fell and pulled down the electrical service. So I called John Betlem, and people from their electrical division came and they took care of it professionally, responsibly, and immediately. By the end of the day the power had been restored."
- John Mack | Satisfied John Betlem Customer