Security Lights in Rochester, NY
The darker your home is outside, the more inviting it is for burglars to break into your home. Illuminate your home outside by installing outdoor security lights. Can you imagine waking up to a burglar in your home in the middle of the night? Or coming home at night to a dark house, while using your cellphone to light up the ground to see. Or having an outdoor party at night with no light to light up the area. With security lights, you will improve your home security, have peace of mind, and provide accent lighting to keep the night creeps away.
Here at John Betlem Heating & Cooling, we strive to give you 100% satisfaction guaranteed. We offer a great warranty with every service and product we provide, and 24-hour emergency service.
Give us a call for all electrical needs for your home and office at (585) 271-8888.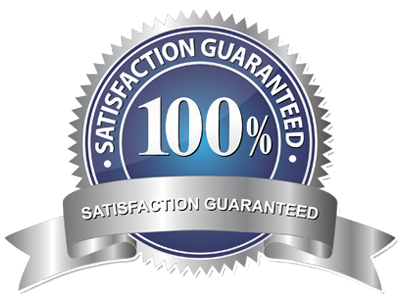 Contact John Betlem for Service
Call us at
(585) 271-8888
or complete the form below
Always Feel Sure At Home with Security Lights
Hiring John Betlem Heating & Cooling, Inc. means you can always expect excellent service. Our electricians receive training in all aspects of electrical services and products. We also provide a complete range of electrical products and services, including:
Childproof Outlets

Electrical Safety Inspections

Dedicated Computer Circuits

GFCI Outlets
Customers are already pleased with the work our expert technicians are doing for them:
"Turn to John Betlem for Everything"
"The electrical service needed to be updated in my home. I had reached out to other electrical companies in the area with no response. John Betlem had returned a call within an hour. It was a relief, but it also really wasn't a surprise because they'd always been responsive in the past. I have been happy with their heating and cooling service, and that's why I brought them out for the electrical service as well. I would highly recommend them to other people, and I have recommended them to other people. It's like one stop shopping. You can turn to John Betlem for everything."

- Peter Burnett | Satisfied John Betlem Customer