Home Automation Services in Rochester, NY
Operating your lights, thermostat, security system, and smart locks from your phone is nice. With home automation services, you can create your own smart house or office that automatically operates with just a lift of a finger. Each device is connected through internet WiFi, so you can manage them from your smartphone, whether you are home or away. In addition, you will have total control over home necessity devices, giving you data on their energy usage and operating history per registered user.
Many home automation devices help with home security. They can make your home or business feel safer and more secure with automated indoor and outdoor lighting and security cameras. It's convenient and provides comfort, knowing that you have a program that works automatically. 
Here at John Betlem Heating & Cooling, we install home automation smart devices for your home and business to help make your life easier. Our top-notch electricians in Rochester, NY, will ensure to explain each device with its features and benefits. This is to help you efficiently operate each smart device on your phone or tablet. 
Give us a call for all your electrical needs for your home and office at (585) 271-8888.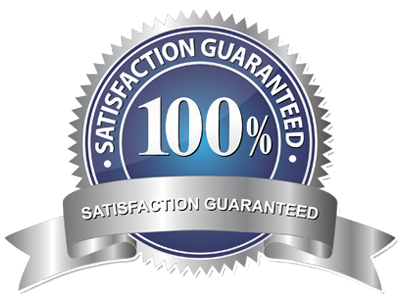 Contact John Betlem for Service
Call us at
(585) 271-8888
or complete the form below
Get a Peace of Mind with Home Automation Services
Hiring John Betlem Heating & Cooling, Inc. means you can always count on excellent service. Our electricians receive training in all aspects of electrical services and products. Also, we provide a complete range of electrical products and services, including:
Childproof Outlets

Electrical Safety Inspections

Dedicated Computer Circuits

GFCI Outlets
Customers are already pleased with the work our expert technicians are doing for them:
"Turn to John Betlem for Everything"
"The electrical service needed to be updated in my home. I had reached out to other electrical companies in the area with no response. John Betlem had returned a call within an hour. It was a relief, but it also really wasn't a surprise because they'd always been responsive in the past. I have been happy with their heating and cooling service, and that's why I brought them out for the electrical service as well. I would highly recommend them to other people, and I have recommended them to other people. It's like one stop shopping. You can turn to John Betlem for everything."

- Peter Burnett | Satisfied John Betlem Customer