Electric Vehicle Chargers in Rochester, NY
You finally bought an electric vehicle and love the efficiency that comes with it. But, finding a public charging station in Rochester can be annoying. And it can feel awkward sitting in your car, waiting for it to charge in a random place. Wouldn't it be great if you had an EV charger at home? Here at John Betlem, we can make that happen. We have the best electricians in Rochester to install a new electric charging station in your own home.
If this is your first home charger or you're looking for an upgrade, we will evaluate your vehicle and power source at your home to determine the best equipment for your installation. When you find your current EV home charger takes a long time to charge your vehicle, we will install a Level 2 home charger that will give you a faster charge, increasing your range per charge time.
At John Betlem Heating & Cooling, we add new electric vehicle charging equipment at your home for convenience, extending battery life, while saving you money over time. A top-notch warranty covers every job.
Give us a call for all your electrical needs for your home and office at (585) 271-8888.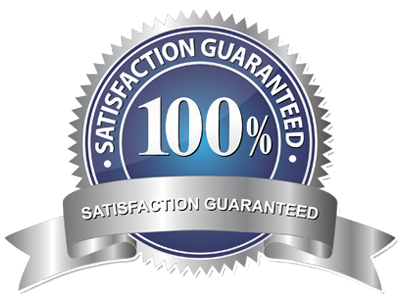 Contact John Betlem for Service
Call us at
(585) 271-8888
or complete the form below
Charge Your Car At Home with an Electric Vehicle Charger
Hiring John Betlem Heating & Cooling, Inc. means you can always expect excellent service. Our electricians receive training in all aspects of electrical services and products. We also provide a complete range of electrical products and services, including:
Childproof Outlets

Electrical Safety Inspections

Dedicated Computer Circuits

GFCI Outlets
Customers are already pleased with the work our expert technicians are doing for them:
"Service Quickly Restored"
"I had an emergency at my home. A tree fell and pulled down the electrical service. So I called John Betlem, and people from their electrical division came and they took care of it professionally, responsibly, and immediately. By the end of the day the power had been restored."

- John Mack | Satisfied John Betlem Customer