Electric Baseboard Heaters in Rochester, NY
Electric baseboard heaters are great for adding additional heating comfort to a room without the dangers of using a portable heater. Electric space heaters have been popular over the years and are easy to obtain from a local retail store. However, they are also one of the most dangerous appliances to cause house fires. They ignite nearby wall curtains, beds, furniture, and clothing, mostly done while left unattended. Here is where baseboard heaters can help. 
When you upgrade to an electric baseboard heater, you get an appliance that is quiet, safe, and efficient for your home or business. Unlike space heaters, baseboard heaters are installed on your wall without any ductwork. Your electrician will ensure it is away from potential dangers in your space. They will evenly heat an entire room without taking up floor space. And can be controlled by remote control, so that you can turn it on while resting in your bed.
Here at John Betlem Heating & Cooling, we install electric baseboard heaters for your home to better support your home's comfort. We only hire top-notch electricians in Rochester, NY, that will ensure your service is done professionally correct, every time. 
Give us a call for all your electrical needs for your home and office at (585) 271-8888.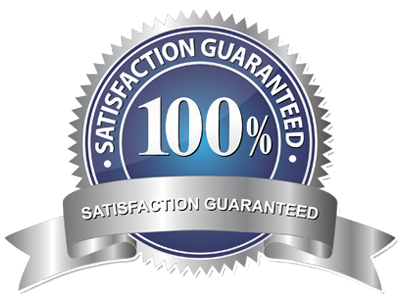 Contact John Betlem for Service
Call us at
(585) 271-8888
or complete the form below
Protect Your Home from House Fires with Electric Baseboard Heaters
Hiring John Betlem Heating & Cooling, Inc. means you can always count on excellent service. Our electricians receive training in all aspects of electrical services and products. Also, we provide a complete range of electrical products and services, including:
Childproof Outlets

Electrical Safety Inspections

Dedicated Computer Circuits

GFCI Outlets
Customers are already pleased with the work our expert technicians are doing for them:
"Turn to John Betlem for Everything"
"The electrical service needed to be updated in my home. I had reached out to other electrical companies in the area with no response. John Betlem had returned a call within an hour. It was a relief, but it also really wasn't a surprise because they'd always been responsive in the past. I have been happy with their heating and cooling service, and that's why I brought them out for the electrical service as well. I would highly recommend them to other people, and I have recommended them to other people. It's like one stop shopping. You can turn to John Betlem for everything."

- Peter Burnett | Satisfied John Betlem Customer