Boiler Maintenance in Webster, NY
Believe it or not, the best time to call for boiler services is not when your boiler breaks down. When a boiler has stopped functioning, you'll likely have to pay much more for a repair than you would for regular maintenance, and, chances are, you'll have to wait around in a chilly house for help to arrive because of other emergency calls. However, when you choose to have John Betlem Heating & Cooling perform regular maintenance on the boiler in your Webster, NY home, those concerns will probably be avoided. Why? Because regular maintenance pays for itself in fewer operational problems, improved energy efficiency, and less costly repairs should the need arise.
If the boiler in your Webster, NY home isn't being properly maintained, it may break down more frequently, waste energy and may not have as long of a life as a regularly maintained boiler. By choosing an annual boiler maintenance agreement from John Betlem Heating & Cooling, you may be able to prevent costly boiler repairs, allowing you more worry-free comfort no matter how chilly it gets outside. Our discount service plans are offered for any boiler brand on the market – helping you avoid costly breakdowns and providing the routine maintenance your equipment needs. With a boiler maintenance agreement from John Betlem, you'll get priority service and peace of mind!
For the best boiler maintenance available for your Webster, NY home, trust John Betlem.
When you choose John Betlem Heating & Cooling for your boiler maintenance needs, we encourage you to compare our exclusive written agreement with the limitations, fine print and exclusions other companies often use to back their work. We think the John Betlem difference is clear, and it's that difference that's helped us grow and gain more satisfied customers throughout the Webster, NY area since opening our doors in 1941. Our technicians are specially trained to provide boiler maintenance on just about any type of boiler on the market today, as well as the top-quality boilers we install. Our technicians strive to meet your needs professionally and efficiently, with your complete satisfaction in mind. That's why we're pleased to offer a full suite of boiler services and products. In addition to boiler maintenance, choose us for: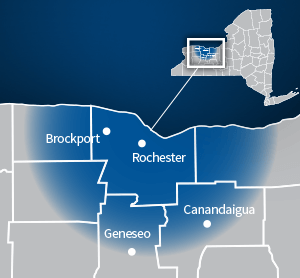 Getting the boiler service you need for your Webster, NY home is as easy as calling John Betlem Heating & Cooling. We can help you get the boiler service you need so that you and your family can enjoy the best in home comfort. Just give us a call at 585.271.8888 and we will be more than happy to help you with any boiler service need you may have.